Most of our blogs are informative posts regarding the products we sell or updates about our businesses. But in recent weeks, we have had a splurge on shoplifting cases in all locations. We decided to put some information out there for anyone who may be considering shoplifting from our stores.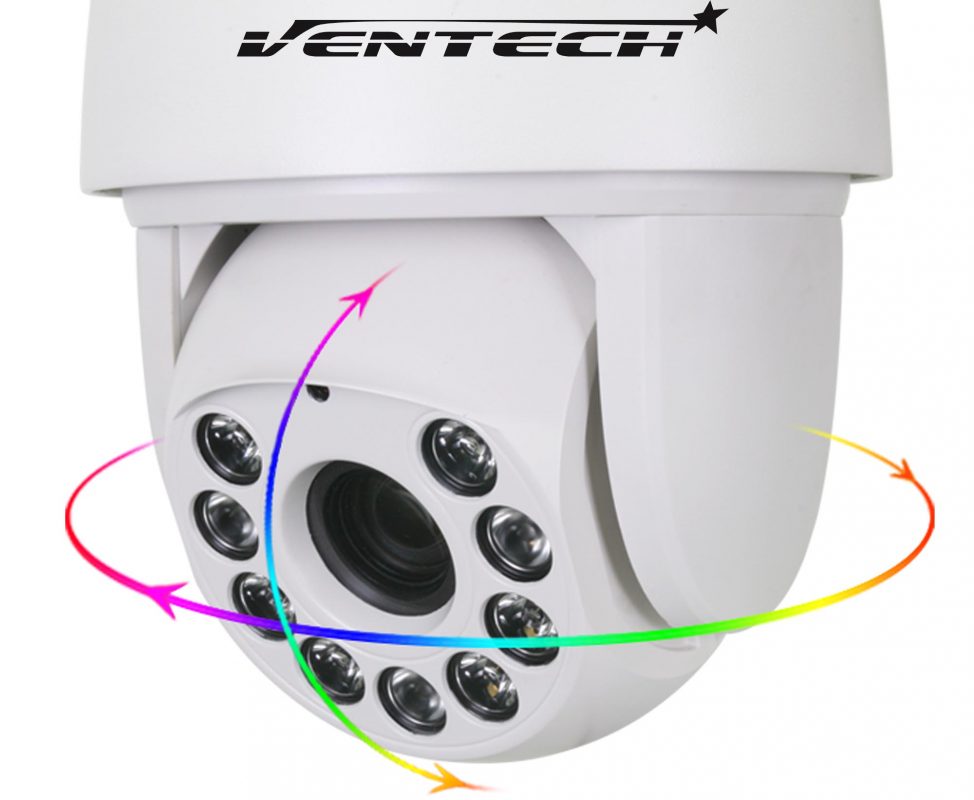 We have invested heavily in our video surveillance equipment because of the increase of thefts occurring in our stores. These cameras are able to see 100% of our stores floor space, and from multiple angles. These cameras are in our stores for the safety and security of our staff and customers, and to catch criminal behavior that our staff may miss.

If you steal from our stores, your criminal behavior will be posted to our Facebook page for all the world to see. If we do not find you, we will hand the footage to the police and they can take you to court. Just last week, we posted a video of 2 thieves, and the footage reached 36,000 people in 2 days! We lost approximately $900 worth of stock last week alone, in 3 separate incidences. Every theft reduces the viability of our small business. It hurts our staff and our families.
There are no excuses to steal from our stores. We offer many ways to pay and will go out of our way to accommodate customers requirements. We offer 10% discount every day, Zip Pay, and Lay-By with very relaxed conditions. If you need a year to pay off what you want, that's fine, take your time. But please do not steal from us.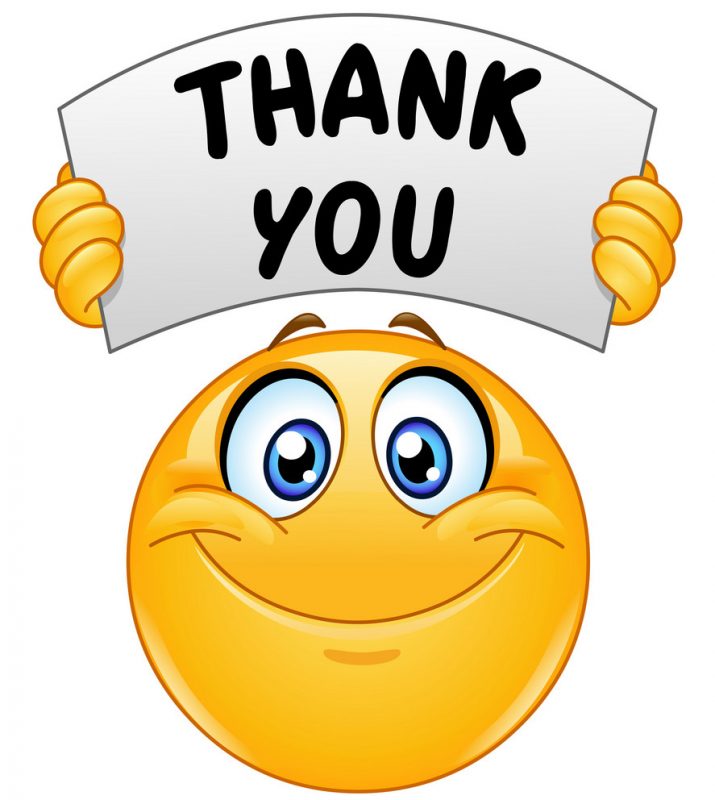 To our honest customers, we say THANK YOU for your support from our humble beginnings in 2002, until now, though these tough times due to COVID-19. You make the tough times all worth while. Please like and share our Facebook pages for awesome deals, funny memes, product run-downs and of course, the fools that wish to pinch from us.

We have approximately 30 cartons of stock en-route, some of which hit the stores today. Come in and see the new stock ranges we have available to you. Please note that some product lines are being held up and delayed due to importing restrictions and other reasons relating to COVID-19. We will do our best to keep supply of all the things you love.

Thank you,

From the Into Love team.