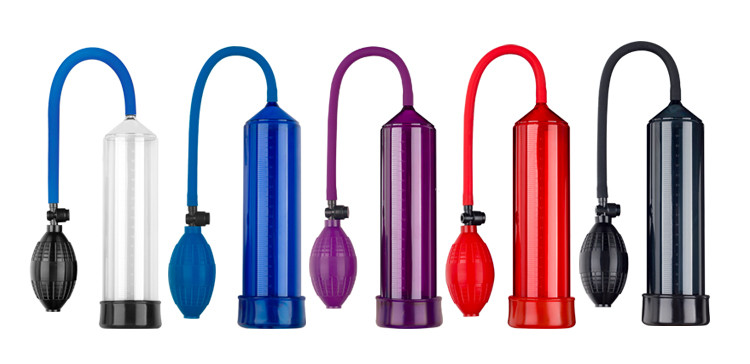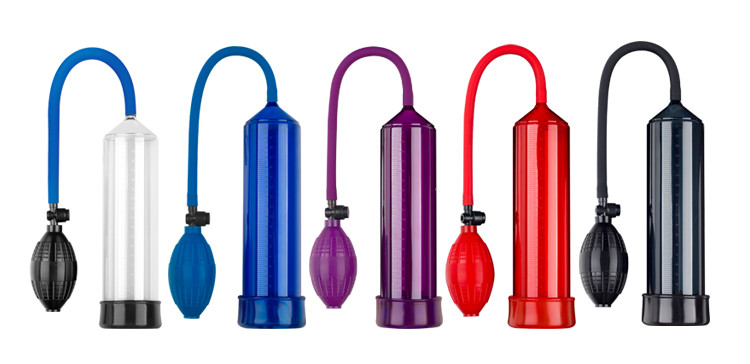 Some questions come up a lot, and one of the most common question is "do penis pumps work?" The answer is YES, and we will talk about what they do below.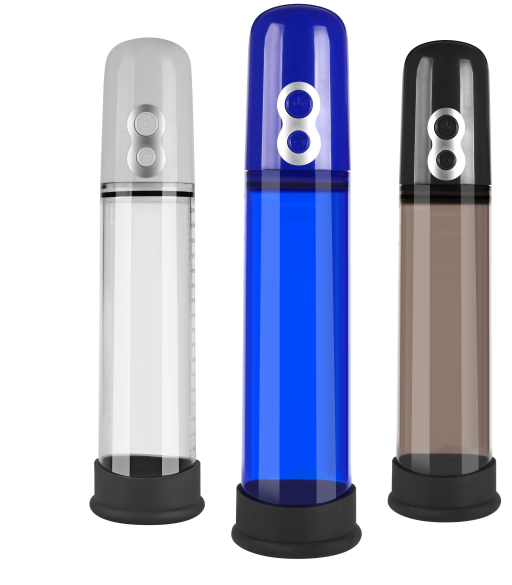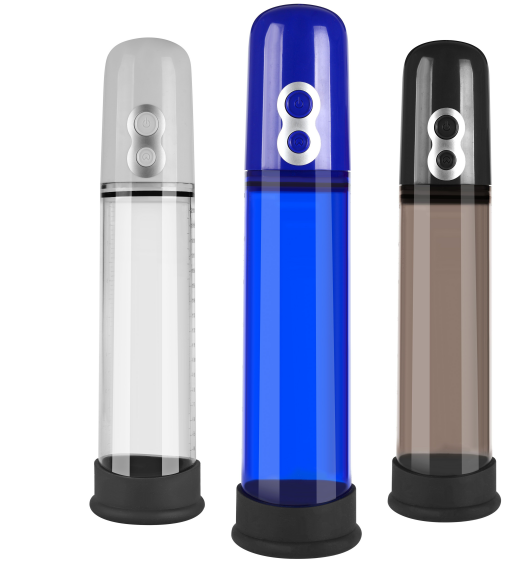 Penis pumps are useful for a number of reasons. They work on a vacuum premise, and draw extra blood into the penis. They help maintain and gain erections, but they are also very good exercise. We recommend every man use a pump for approximately 10-15 minutes per day, as it helps maintain a strong and properly working penis.
Some people believe penis pumps will turn them from 5″ to 10″. This is an unrealistic expectation. You will gain a small amount of size when using it, and the more you use it, the better the result.
We recommend you put a cockring on before using your pump. That will help lock in the gains and maintain a harder erection. You should run a small amount of lube around the inside of the rubber base, because once you are "pumped up" and try pulling your penis out, rubber won't slide well 😉