The one day of the year when we go out of our way to shower our lover with gifts and treats. Check out the specials we have for you this Valentine's Day.
The Satisfyer range is one of the best we have ever seen, and our customers agree. The Satisfyer Pro 2 offers a wonderful blowing sensation for the clitoris, and can be used during sex. Satisfyer have a heap of other stuff too, so hit this link and check them out for yourself.
Check out our range of couples toys. More toys coming soon, but these can be used together, or singularly.
Light bondage can be a great way to tease your lover and create new fantasies in the bedroom. We have heaps of different kits in stock, or you can buy each item singularly. Spend a bit of time browsing our range, with new products coming every month.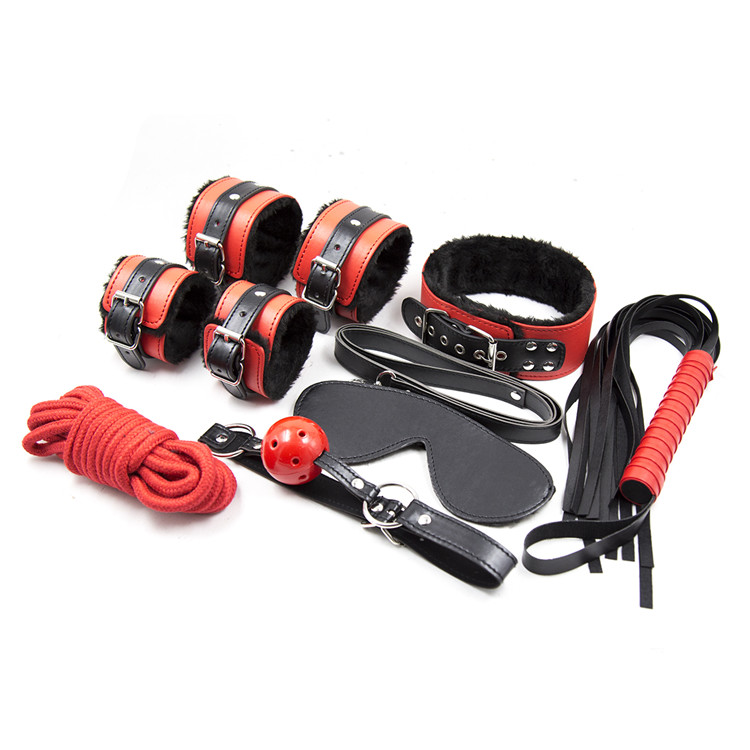 With new lingerie coming every few months, we keep heaps of styles in every size from S to 6XL. We have something for every lady, because we think they should all feel beautiful.
Good sex can be great sex when you combine our enhancements into your love life. They work very quickly with effects taking less than an hour to kick in. Women can expect to be hornier, wetter and orgasm more easily. Men will have longer, harder erections and orgasms are much more intense. Heaps of options for all, see what everyone is talking about.