A gentleman recently came into our Bundaberg store and purchased a Satisfyer Pro vibrator. A number of days later, he came back and attempted to return it. We had to say no, and he left us a 1 star rating on Google. We shall explain below why we cannot accept returns (in most cases).
We have a strict no return policy on adult toys. Once a toy leaves our store, we cannot verify what has been done to it, who has used it etc. Our suppliers will not accept returns on toys after a certain amount of time. At Into Love, when we receive an order, we test everything to make sure it is in proper working order. Anything found to be faulty or not up to our standards is returned immediately. That is how we can ensure everything that leaves the shop is in proper working order and safe for you to use.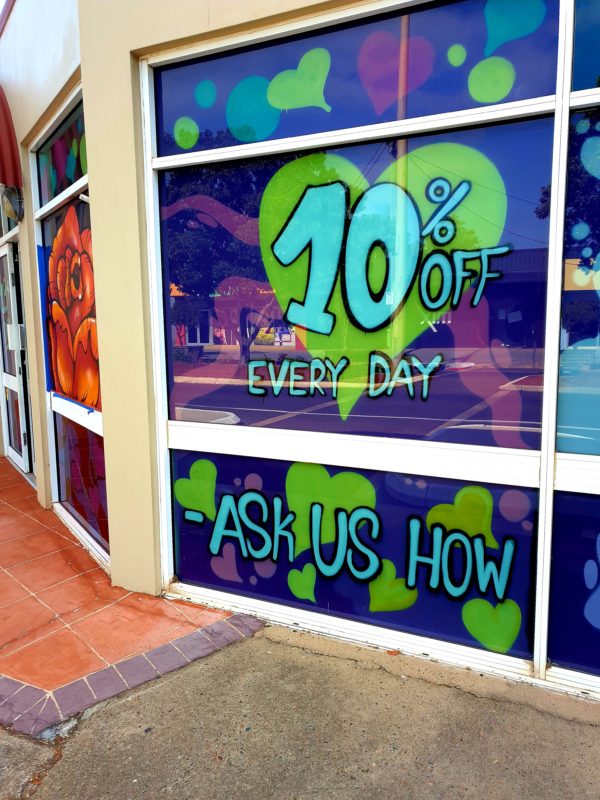 If we took back a toy that you didn't want, how could you be sure what you bought from us hadn't been returned by someone else?
Be careful who you buy from. "Companies" that accept returns on toys will then on-sell to someone else – maybe you! That is the typical policy of most Ebay sellers – GROSS!!!! When putting objects inside your body (or your partners), you must be certain they are safe and brand new – at Into Love, that's exactly what you get.
If a product is sold to you and deemed to be faulty, please contact us and we will sort something out for you. Our goal at Into Love is for every customer to be happy, and cumming back for more.